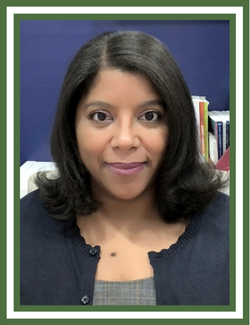 Head of School Jon Bartlett recently announced to our community that Gina Marcel will be joining our School as our next Head of Lower School in the fall. In addition to having the skills to lead our Lower School in today's complex environment, she also has an energy and approach that resonated with faculty. We have found an innovative, warm, and child-centered leader in Gina. She comes to us with over 25 years of teaching experience and is currently serving as the Director of the Associate Program and STEAM integrator in the Primary Division at The School at Columbia University. In addition, Gina has held roles in administration and innovation, having served as Director of Technology.
Moreover, she has marked experience as a professional developer of educators, having taught at Teachers College, Columbia University, and designed curriculum for Teach21, the New York State Association of Independent Schools  (NYSAIS), and the National Association of Independent Schools (NAIS) for over 20 years. She is nearing completion of her doctorate in Early Childhood Education School Leadership at Teachers College, Columbia University, and has published as an early childhood education researcher. Finally, Gina continues to work with committees on American Educational Research Association (AERA). Gina will be moving from Brooklyn, NY, and joins our community with her husband, Juan, and their two sons.
Please join us in welcoming her to our community!